The award-winning Luxe Adventure Traveler has partnered with some of the world's best brands in travel and lifestyle.  Luxe Adventure Traveler's audience are travelers that enjoy combining heart pumping adventures with world-class accommodations, luxury experiences and a bit of fine wine at the end of the day. Brands leverage Jennifer and Tim's authority and expertise to bring their unique offerings to travel consumers. Luxe Adventure Traveler has helped destinations and travel brands engage new audiences through their campaigns and digital content creation.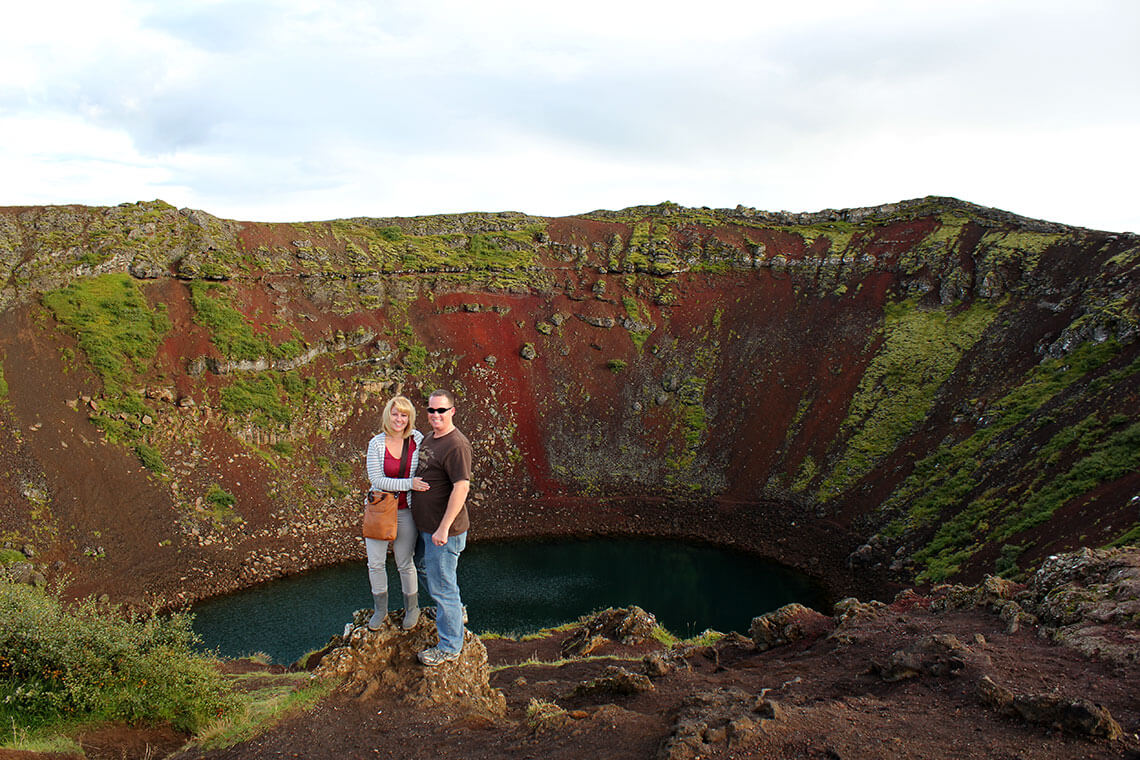 Brands Luxe Adventure Traveler Has Worked With

Download Luxe Adventure Traveler's Media Kit
Content Creation, Consulting & Services
Jennifer and Tim have experience in and are available for a variety of collaborations.



Digital Storytelling

We create compelling, shareable stories through our personal experiences of your destination, tour or product with digital storytelling and social media sharing.




Instagram Takeover

Professionally edited and artistically enhanced images with clever captions and insider tips to increase your engagement.




Twitter Chats

Twitter chat hosting to create engaging conversations about your destination or product with your target audience.




Photo Licensing

We love to see our photography used in advertising (with our permission, of course). Our professionally edited, high-resolution images have been licensed for use in campaigns including Travel Channel, Milan Fashion Week, and BRD Bank.




Social Media Strategy

Standing out from the chatter can be difficult on social media! Jennifer has over 10 years of social media management experience, so knows how to reach and engage with a target audience. She is available for consulting on how to move your brand forward through social media.




Public Speaking

Jennifer has appeared at top industry conferences and shows including ITB Berlin, Society of American Travel Writers, TBEX and UB Tech speaking on various topics from social media management to content marketing.




Advertising

We are happy to partner with destinations, products or brands, offering strategic placements for our engaged audience.
Client Testimonials
I have had the pleasure to work with Jennifer and Tim on a trip to Norway. As a result they wrote a series of interesting and engaging travel stories. I would highly recommend anybody to work with Jennifer and Tim.
Harald Hansen, Innovation Norway
We worked with Jennifer and Tim on a blogger trip to Russia. They were the ultimate professionals; communicative, detailed and delivered on all they said they would. They also gave constructive feedback on the trip they undertook. Jennifer and Tim are a pleasure to work with and I would recommend working with them on similar projects. Her work is of a high quality and she is a strong and connected member of the travel blogging community. Casey Mead, G Adventures
Jennifer and Tim have worked with iambassador on several occasions as influencers/content creators for our marketing campaigns. They always shows a thorough understanding of the brief and have always delivered high-quality and engaging content. In addition, Jennifer and Tim conduct their work in a professional manner: responding swiftly in communications with us, taking initiatives which make our work easier, providing valuable feedback and showing flexibility when needed. All in all, Jennifer and Tim are a great pleasure to work with! Keith Jenkins, iambassador
We worked with Jennifer and Tim when they visited Marrakech to showcase one of our new tour products. Both are very professional and are able to balance making sure they get enough material for coverage while still participating in the tour – which is a hard skill to master! Communication was clear and they delivered as promised and in a timely way. We continue to get bookings from them more than two years later.
Amanda Mouttaki, Marrakech Food Tours
I've had great experiences working with Jennifer and Tim. They are brilliant very creative persons! Jennifer and Tim are truly a pleasure to collaborate with, as they are always willing to go the extra mile creating win-win campaigns for both parties and always giving valuable content to their readers and social media followers. They are professional and genuine in their work. They do a great job of inspiring the world! Sara Romero, GowithOh
Contact Us
Get in touch with us about potential collaborations at [email protected]. Be sure to include your name, company, website and the budget for project.