Morges is a small town situated on Lake Geneva in Switzerland and is called the "flower of Lake Geneva." It's no wonder since Morges hosts the yearly Tulip Festival, which has become a tradition. More than a hundred thousand tulips in over 300 varities, some of them over 100 years old, are on display from mid-April until mid-May in the Parc de l'Indépendance. The park also offers fantastic views of the lake and Savoy Alps, with Mont Blanc in the distance.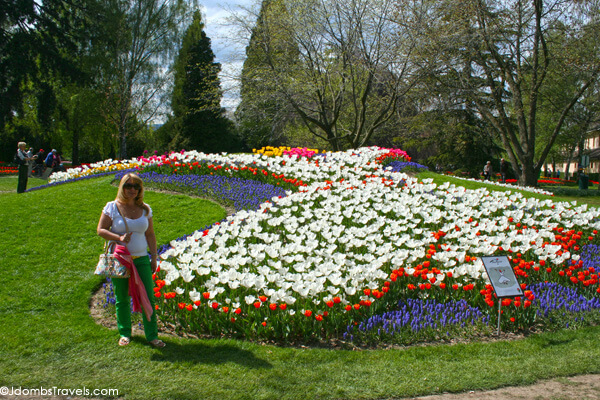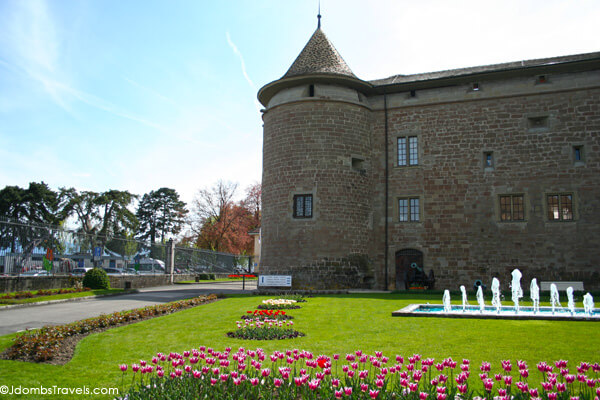 Morges was once an important commercial center and so a part was built in the 17th century. Nowadays, the port serves as a temporary home for yachts sailing Lake Geneva. Morges Castle, which was built in 1286, stands watch over the port and houses an artillery and arms museum.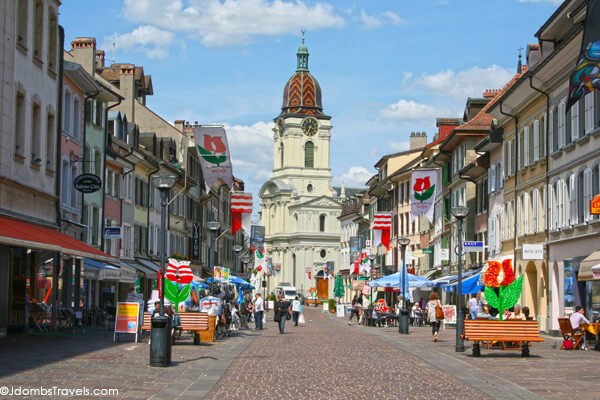 The Old Town is the car-free Grand-Rue of Morges is perfect for shopping and a leisurely stroll around the medieval village founded in 1286.