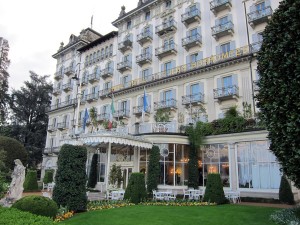 In 1918, a then 19-year old Ernest Hemingway was volunteering with the Red Cross in Italy. After being injured and hospitalized in Milan, he visited Stresa on Lago Maggiore. Hemingway stayed in room 106 of the Hotel des Iles Borromees, where he was known to drink martinis while overlooking the beautiful islands beyond. It was here in Stresa that Hemingway based much of his novel A Farewell to Arms.
A Farewell to Arms focuses on a doomed romance between Henry and a British nurse, Catherine Barkley, against the backdrop of the First World War, cynical soldiers, fighting and the displacement of populations. What many do not know it that the novel is semi-autobiographical as Hemingway himself had fallen head-over-heels in love with his nurse, Agnes von Kurowsky, in Milan.
The novel was published in 1928 and Hemingway returned to Stresa often throughout his life. He always stayed in room 106 and today that room is officially called The Hemingway Suite.
Strolling past the beautiful Liberty-style villas lining the lake promenade, it's easy to see why Hemingway loved Stresa.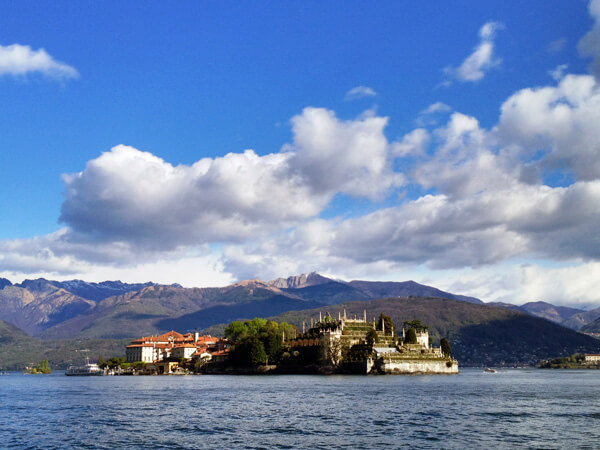 Nowadays Stresa is an international tourist resort and the jumping off point for exploring both the Iles des Borromees and Mount Mottarone.
Where To Stay in Stresa
If you fancy, stay at the Hotel des Iles Borromees. You can even sleep in the Hemingway Suite for a cool €2700 per night. Double rooms start at €175 per night.
A slightly more budget friendly option is the Hotel Astoria. Double rooms start at €130 per night and include parking and breakfast.