When you're planning your next vacation, do you immediately think of warm beaches or classic European destinations? While those are both excellent options, you may want to change it up and choose a luxury ski vacation instead. Spending time at a ski resort is a fantastic way to relax. Plus, there are plenty of activities for non-skiers to enjoy. Take a look at these top benefits of a ski vacation to see why it could be your best trip yet.
Winter Sports
Of course, one of the biggest benefits of going on a ski vacation is the chance to enjoy a variety of snow sports. Most resorts nowadays offer more than just downhill slopes for skiers and snowboarders. Terrain parks, cross-country paths, sledding hills, and skating rinks are all common features of most large resorts. If you aren't confident in your skiing or riding skills, you can sign up for classes or private instruction taught by experienced professionals.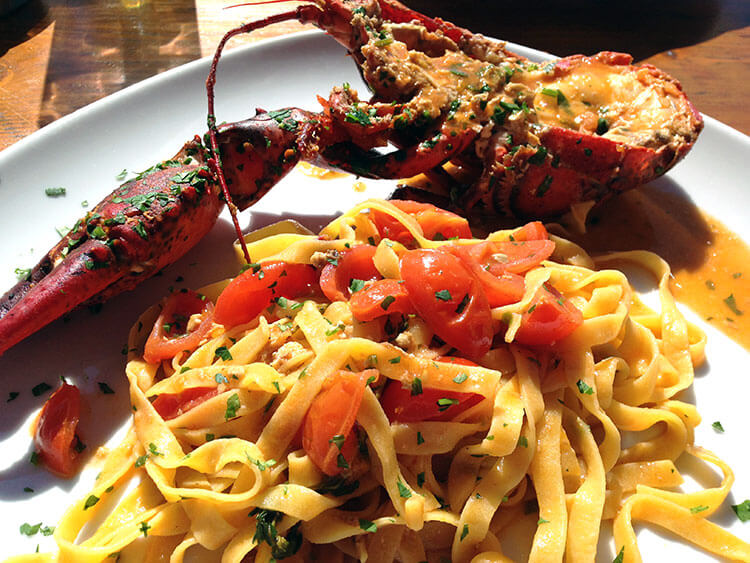 World-Class Dining
Many ski resorts are also home to numerous dining spots. Whether you choose to vacation in the U.S., Canada, or Europe, you can find top-notch restaurants run by world-renowned chefs. Along with fine-dining restaurants, many resort towns also feature unique establishments such as coffee shops, bars, breweries, distilleries, and regional specialties.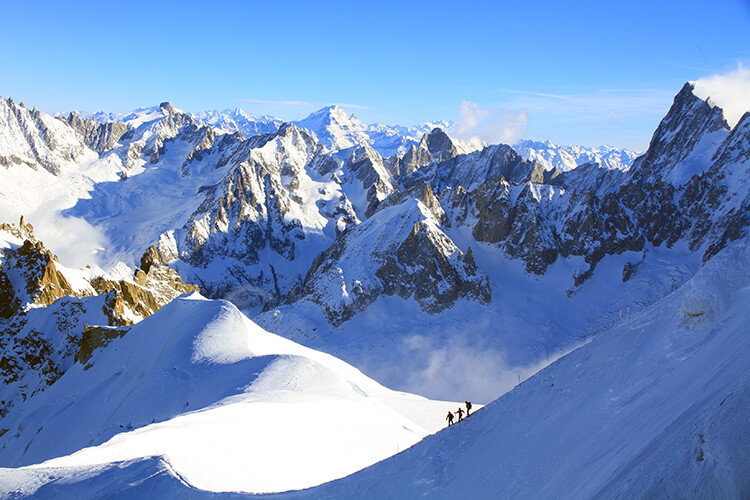 Stunning Views
Due to the nature and location of ski resorts, you can expect to enjoy gorgeous mountain vistas and beautiful winter views. You may also want to consider visiting resorts in the off-season to experience fields of wildflowers, dense forests, and scenic hiking trails. Along with the stunning mountains, you can see some exceptional architecture, as most resort properties and towns are designed and built to mirror the surrounding natural beauty.
High-End Shopping
Like the restaurants, many of the shops in ski resorts cater to luxurious tastes. You can enjoy browsing for clothing, gear, home goods, jewelry, and gifts at well-appointed shops featuring world-renowned brands. Many ski towns have shopping areas that are easy to find and access from local resorts, hotels, and condo complexes.
Après Ski
When you're finished on the slopes, you can move on to a wide variety of other entertainment options. The choices are eclectic and vary greatly between resorts and locales. For example, many Colorado resorts host outdoor concerts and feature tasting events at nearby microbreweries. If you choose to vacation in Europe, you can enjoy cocktails at a chalet or dance at a nightclub. You may also enjoy art galleries that showcase local artists. Most resorts also offer spas, pools, recreation centers, and luxurious lounges with roaring fireplaces.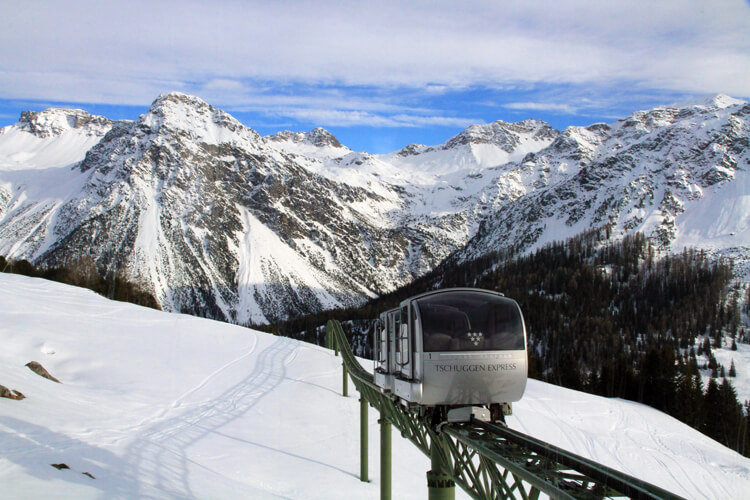 Convenience and Relaxation
If the goal of taking a vacation is to relax and unwind, ski resorts are ideal spots to take a break from the normal routine. You can make your trip even more relaxing by choosing to stay at resort properties that feature ski-in, ski-out rooms and offer easy transportation to and from local airports. Most of these resorts also include luxurious extras such as room service, gear storage and repair, and access to a concierge for additional planning.
If you want the most convenient vacation possible, consider purchasing a resort property or time-share. There are numerous available options, from Park City ski in ski out condos to private homes adjacent to resort properties. Purchasing your own home allows you to experience true luxury and avoid vacation hassles such as searching for deals and planning your vacation around booking vacancies. Most resorts provide owners with top-tier service and make it as easy as possible to spend your vacation exactly as you like, whether it's on the slopes or in the lodge.
Next time you want a vacation that can provide lifelong memories, consider taking a ski trip. Staying at a resort or buying your own property gives you access to all the activities on and off the mountain.